Polishing Service offers professional marble polishing and stone floor polishing across Qatar. We are specialists in floor grinding polishing, floor polishing and restoration of all types of stone floors.
We offer a variety of marble polishing and floor cleaning to meet your needs, including any custom requests for customization
Our team of experienced and highly trained employees have been screened for background and are highly skilled for the job.
Marble Granite along with other floorings lose sparkle and luster as time passes. The soft stones such as Marble or Italian Marble are vulnerable to scratches. Their soft surface sucks up dust and stain easily. Granite and marble floors get dull over time and require to be cleaned.
Experts can assist you in more ways.
We utilize the latest methods and our staff is experts in marble floor restoration and polishing and maintenance.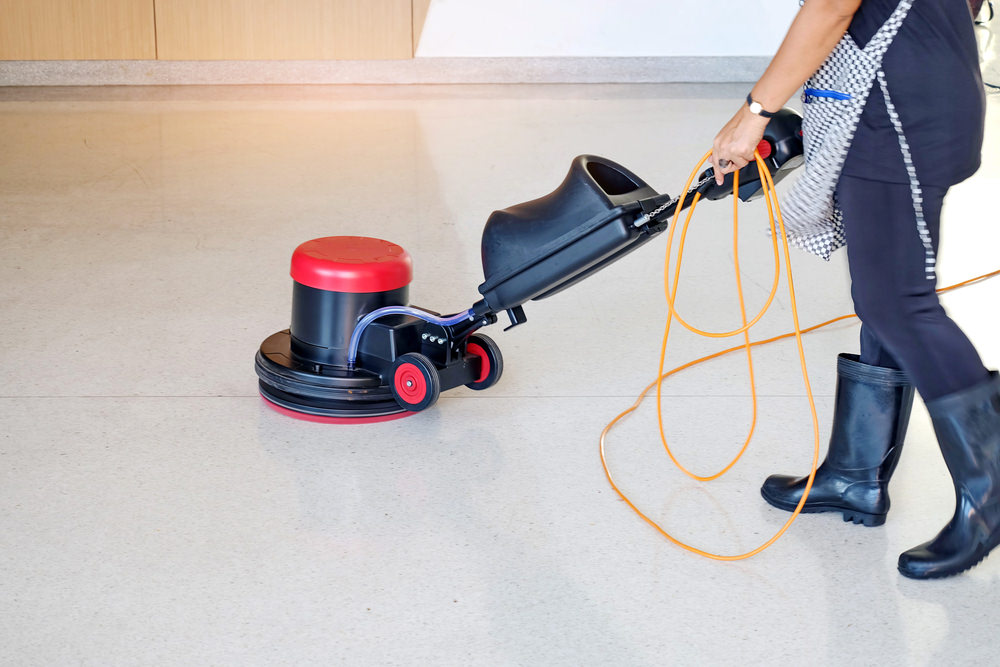 Floor Scrubbing
Marble Polishing
Rough Griding
Fine Grinding
Total Polishing Services
Scratches and stains removed
Cracks in stone floors repaired