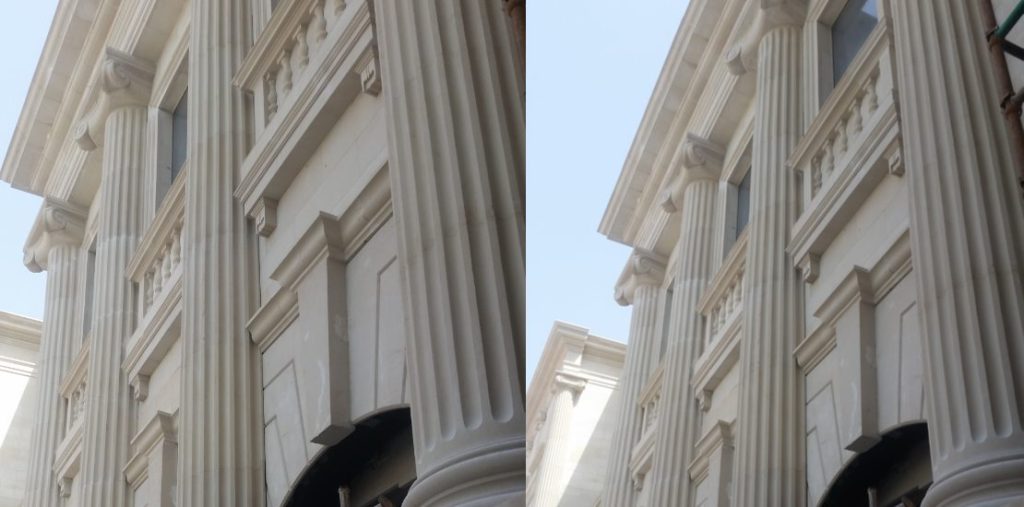 Architectural Design Services
Our architects and designers use their knowledge and imagination to create more challenging and exciting workplaces for people to live, work and learn. Our design expertise includes work, residential, educational, retail and mixed use.
We help companies turnaround their non-profitable ventures into something that benefits them. Our specialty lies in understanding what makes a company special and what makes it tick.