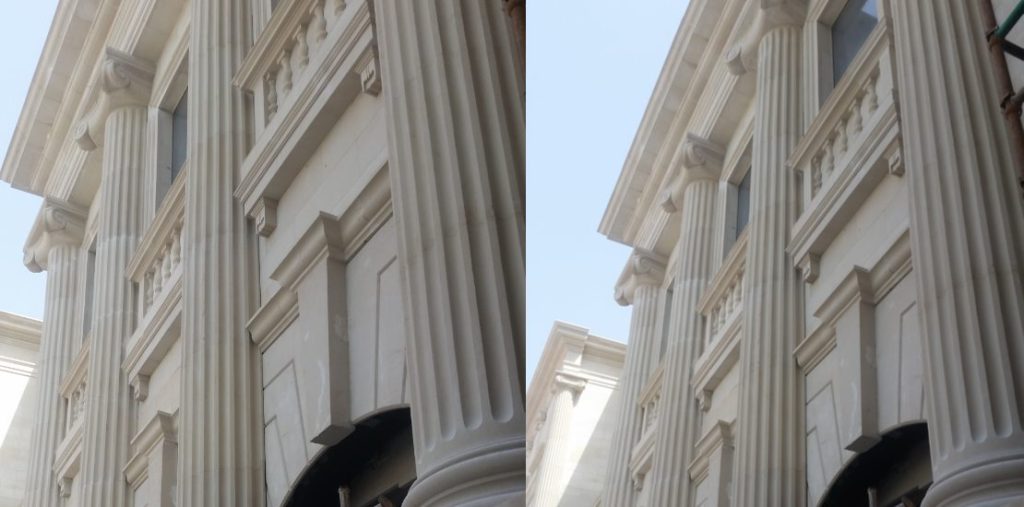 Architectural Design Services
Our architects and designers use their knowledge and imagination to create more challenging and exciting workplaces for people to live, work and learn. Our design expertise includes work, residential, educational, retail and mixed use.
We help companies turnaround their non-profitable ventures into something that benefits them. Our specialty lies in understanding what makes a company special and what makes it tick.
Why Is Architectural Design Important?
Architecture has a significant impact on the environment so, security measures along with sustainability concerns must be taken into consideration. However, so too is the aesthetics and design which may create an impression of awe and fascination in the local community.
People seek out communities and neighbourhoods that feel secure and secure. This is why taking into consideration the way you plan a design or a structure will affect your professional life and the lives of all who comes to enjoy the experience.
The latest technologies are contributing significantly to the development of architectural designs and, in turn, they create innovative engineering methods across a variety of areas.
Consider AR technology to be an illustration, and consider the endless possibilities offered by this AR collaborative tool used by architects. These tools let architects visualize their plans more effectively, and allow architects to communicate their ideas to others more efficiently.
Another new technology that has revolutionized the design of architecture has been Building Information Modeling (BIM).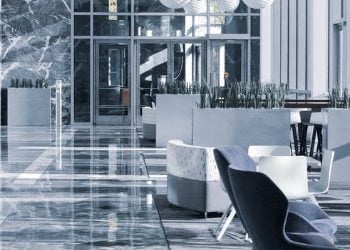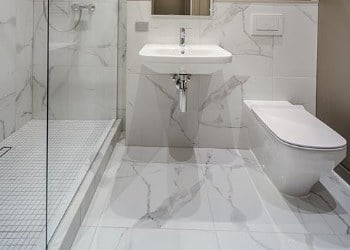 Architectural Design Types
Architectural styles have evolved as a result of changes in times in the beginning of our time. These styles were improved and others merged with other styles and let us look at what the sequences of these designs were.
This style of architecture is utilized for building at the period of Ancient Greece during the period between 7 the to 4 the century BC. It was well-known for the design of temples, religious buildings and stone was the an element of construction at the time. The main thing to note in this design was that it was a crucial place for geometry, symmetry and perspective in this style. The 5 5 century Parthenon was constructed within the Acropolis of Athens which is considered to be the most important design of this type of architectural designs.
Gothic is an French word, which is known as 'Opus Frecigenum'. It is a French word meaning 'French work'. it first appeared in French during the latter part of the Middle Ages which was the period from 900 to 1300. The time was when Gothic architecture style created a feeling of grandeur architecture, so it was commonly used to construct churches and cathedrals. It's an original design style of the time since Notre Dame Cathedral and Reims Cathedral both based on this design are now recognized by many to be UNESCO world heritage locations.
It is possible to find this kind of design in Europe from the 6 the up to the 9 the centuries that conveys its connection to its historical contexts clearly. This style was born out of the need for protection of citizens during the time of war in an European nation and was constructed to have the least openings to enter and strong and strong walls were built. 
It was first established in the early 16 the 16th century within the Monarchist community of Europe. There is a lot of decorative designs in this type of structure, and it also offers a good contrast between dark and light. If you want to talk about the best example of this kind then we should visit Gesu, the Church of Gesu in Rome.
Neoclassical architecture design reveals the mix that is typical of Classical Greek and Roman Buildings that are still in use. The reason for this type of architecture is to clearly explain the economic and social ideas at the period. The fusion of these two kinds is the result of the connection of this kind due to the travel of students across the globe and also a connection to old works. Reviving European culture took off with this kind of architecture and spread across the world up to the 19 century. century.
It was first introduced at the end of the 1830s by the School of Fine Arts in Paris. It also includes other styles such as Neoclassicism touch Gothic touch, and a third that is Renaissance and used various materials such as iron and glass. Although it was established in France it can be seen its influence on the architecture of America. There is a great example from it, in the shape of the Grand Palais in Paris and the Grand Central Terminal in the New York City of United States.
This kind of work is can be used as a reference for different art-related work like painting, furniture design, and many other. There are many of organic designs in this style and the concept behind those organic shapes is derived from the elements of nature, like trees, plants and animals. The first version of this design was created by Victor Horta who was an architect from Belgian.
It was also created during the time of Art Nouveau and the time was just before World war 1 st. Its impact is felt in every aspect of design and art. There were luxury materials in the design world, but instead of luxury materials you could also observe handcrafted parts in it. It had a huge impact on the development of technology at the time on it. The initial design that was similar to this was the Art Deco Structure which was created by abandoning the reinforced concrete model maker Auguste Perret.